Are you a graduate and willing to know more about future career? Are you currently working but desire to solve some occupation bottlenecks? Or maybe you are a scientific researcher and curious about the trend and scientific environment?
If you are, welcome to the 2019 VCWI 9th Talent Forum! We are going to go through lots of nice events together and resolve your concerns!
Here is our exciting guest list who will give presentations but also answer your questions, let's see who they are!
Guest Information
---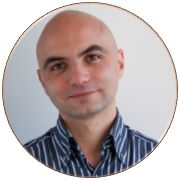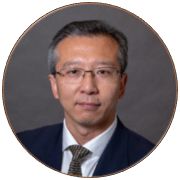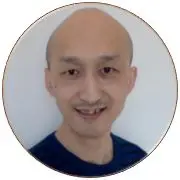 ---
Meanwhile, we have also invited Yvonne van Rooy, former President of Utrecht university, Lei Wang, vice President of bank of China, Ling Hong, senior project director of NN Dutch insurance group, Lin Weiye, director of BYD research and development, and Xianglin Liu, chief scientist of Furgo Survey BV, to bring you a round table forum discussion.
Outfield Activities
In addition to the above wonderful activities, we have prepared two interesting outfield activities.
1.Face to Face with Career Experts
In this outdoor activity of forum, we will provide you with face to face opportunities to communicate with professionals (speakers, senior members, industry leaders, etc.) to discuss the topics you are most interested in. You can fill in your intention in the registration form

2. Professional Linkedin Profile Photo
Activity Site & Time
I believe that everybody wants his/her linkedin profile picture can best highlight the temperament! In this talent forum, we invited professional photographers to take professional photos for you for free, then you will have a compelling professional photos! Register in the registration form as well! We will inform you later with your registeration and time slot.
2019.06.29 10:30 – 18:00
VU Amsterdam, De Boelelaan 1105, 1081HV, Amsterdam
Registration
Use the following link to fill in our registration form: https://forms.gle/Y7nvxg7xJr9zaDrt8
Notes
1. Please check the lunch and dinner options in the registration form, and complete the transfer before the deadline. The lunch fee is 5 euros for non-members. The transfer for dinner is not needed in advance.
Targer Account:NL76INGB0006199668, VCWI,Payment message: Name+Talent Forum 2019。deadline:24/06 23:00
2. The outfield activities in the registration form are intended to be registered on a first-come-first-served basis. Confirmation letter and detailed information will be sent to you after registration